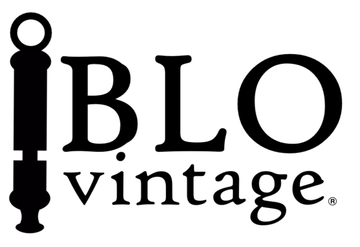 About
"Whistles are unique, historical and functional. I began a collection over two decades ago - intrigued by the stories and variety. I believe everyone should carry a whistle." - Allison
Beautifully empowering.
Founder and lead designer, Allison Stackpole, is a seasoned jewelry artist. With her newest line, BLO Vintage, she continues to stand out in the design world as she shares her love for whistles.
Allison's vision came to her after years of carrying the whistle her mother gave to her as she embarked on her college journey. This whistle was the same whistle her mother received back in 1960 from her mother. This heirloom signified love; a mother-daughter connection as well as a means for safety. However, it was more than just a safety precaution - it was a token of love, a reminder of the bond she shared with her mom.
Out of her Atlanta-based studio, Allison and her team handcraft each piece with the same multi-faceted purpose. Her designs incorporate various types of whistles, harmonicas and pitch pipes - meant not only to make unique pieces of jewelry, but also to provide a sense of protection and to carry a story; what the story tells is up to you.