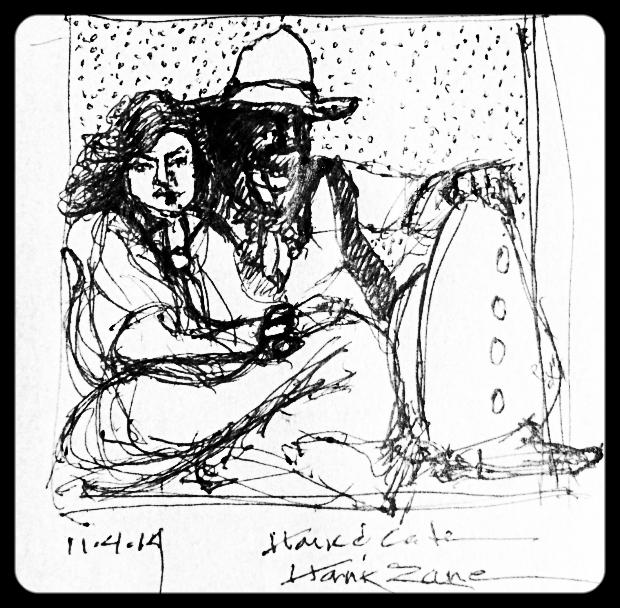 Years ago, we discovered our love for art & antiques, and noticed the talented artisans who faithfully braved the Pacific Northwest weather every day to sell their art and handcrafted jewelry in the Pike Place Market. We were inspired to open our first store on Puget Sound, and explored many a worldwide countryside searching for unique pieces to add to our store to capture the imagination of our customers who were searching for something special for their homes and loved ones.
When we moved to Texas in 1993 we fell in love with the land, the history and the people. We discovered the author, Zane Gray and his book titled "The Rainbow Trail" and were again inspired to open a gallery in Fredericksburg to promote the incredible Texas artists we have met along the way, and introduce our Texas friends to the work of talented artists from around the globe.
Our journey has taken us to Austin to open our online store, and It is an honor and a pleasure to promote their work so that now you, too, wherever you are, can experience the beauty and talent of these fine artists.
Their energy is special.