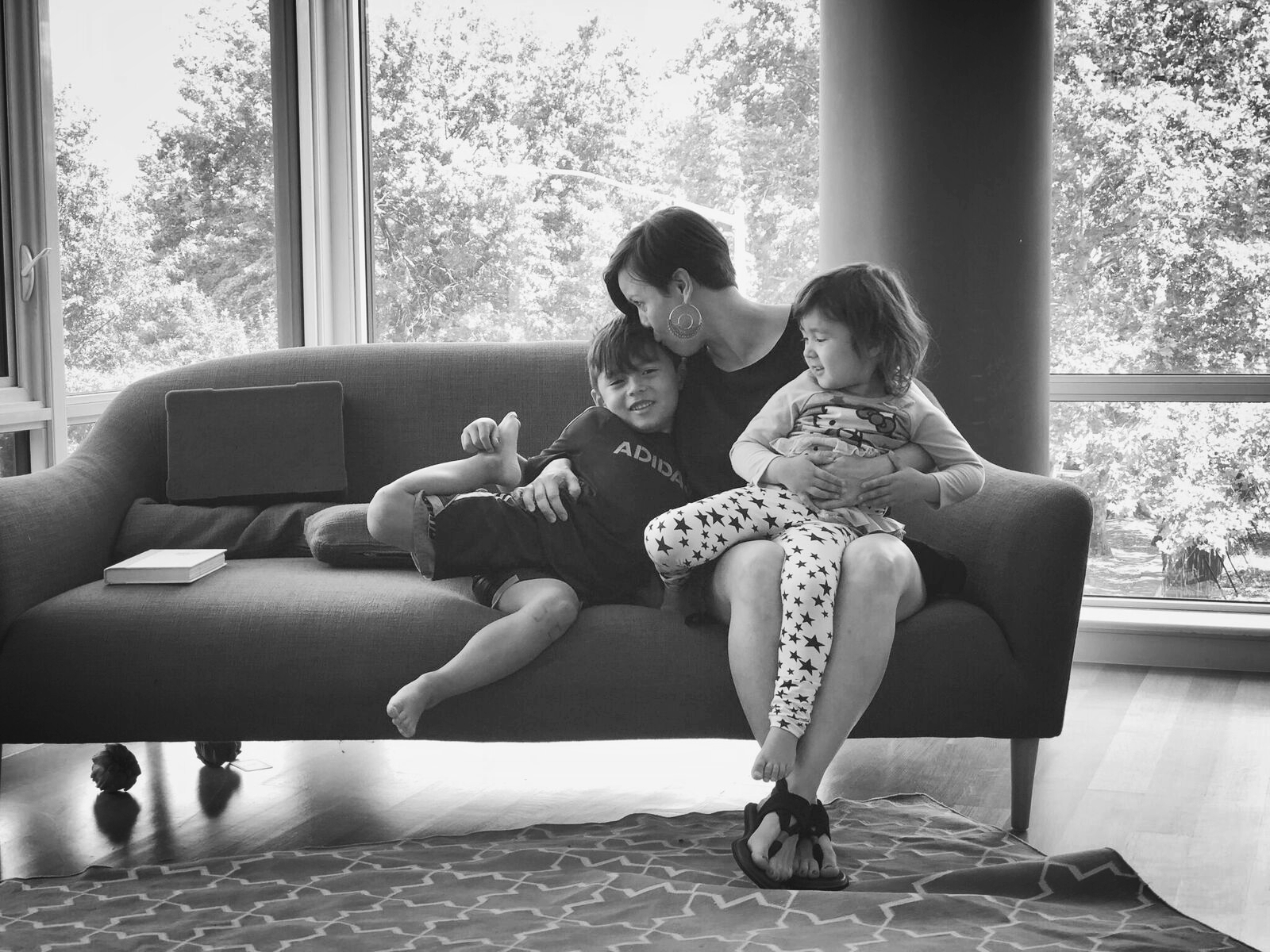 About
An Idea Dreamed in Shanghai, Conceived in Bali, and Born in Ballard
Astor + Orion, just like many aspects of life, was born out of a coincidental meeting. Karen Hartman - a passionate creative who spent nearly a decade in Shanghai, China as a manufacturing agent - was looking for a new way to express her creativity. In her search, she came across a jewelry design class taught by renowned American sculptor, Tomas Wittelsbach.
Intrigued by the idea of learning how to sculpt organic shapes using a 3D sculpting program called Zbrush, she signed up. As Karen watched Tomas' groundbreaking techniques unfold, she knew right away this new workflow could lead to big changes in the jewelry industry. They established a studio in the Ballard neighborhood and Astor + Orion was born in January of 2018.
We offer unique designs that celebrate your individuality while creating a community of women who aren't afraid to take risks, achieve their goals, and live their life. After all, we've heard somewhere that you only live once. So, why not look amazing while you're here?