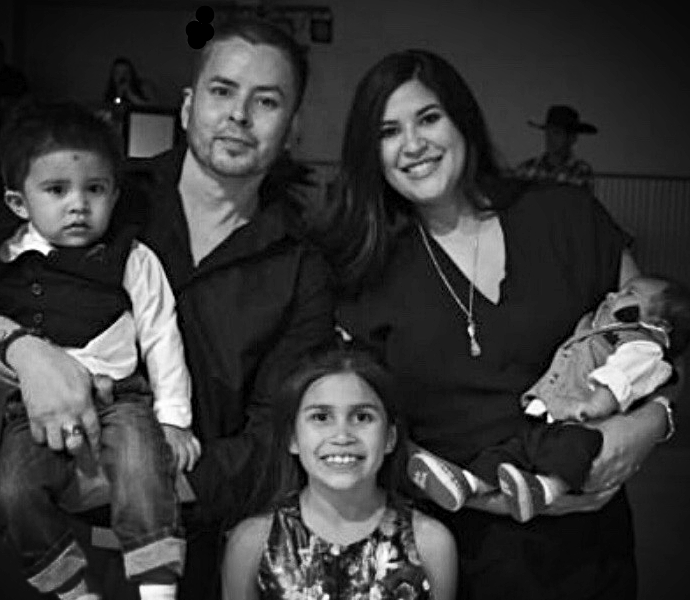 About
Gabriel Acevedo is a true Texas Hill Country artisan.
What started out as a hobby for making rings for himself, has turned into a love of art he wants to share with others. Gabriel is passionate about finding the perfect coin with inspiration from hundred year old coins, to circulated silver coins, and even Momento collector coins. His meticulous ways and keen eye ensures high quality in each ring. Every coin is handpicked for its detail and beautifully crafted into a ring.
Gabriel's rings span from Army, Navy and Marine Commemorative rings to a variety of state quarter rings. If you don't see your state in stock please let us know and Gabriel will find one for you!